More than 15 years ago I started out as a web designer & html-css developer. Over the years my focus has shifted from a hybrid profile, over frontend html-css, to dedicated ux & ui design.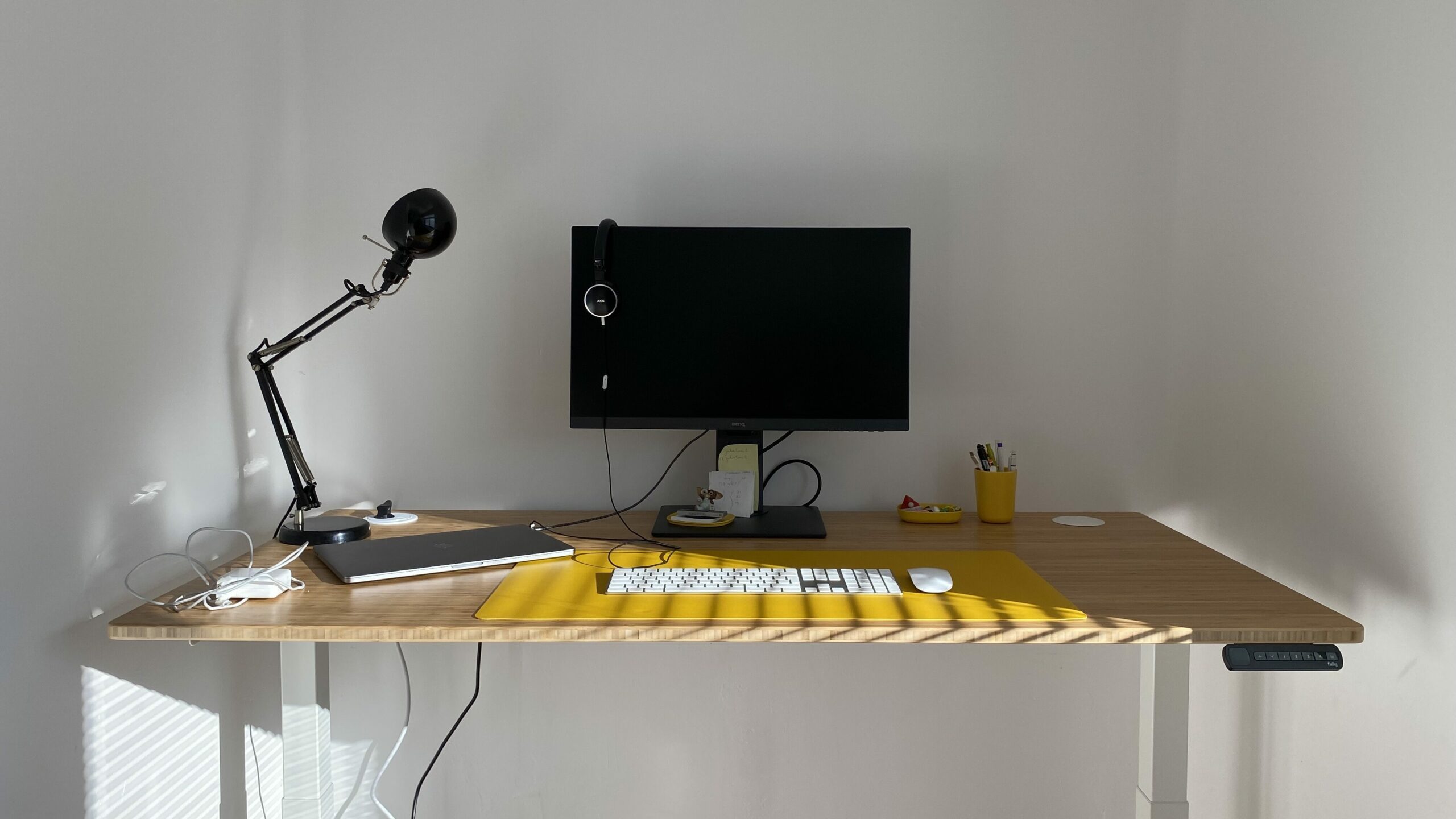 I currently work as a product designer for Doccle.
In my spare time I like to design icons for The Noun Project which is one of my favorite things on the internet.
I slowly gather stuff around me that I find to have a beauty of some sort. This can be anything and although my preference is for the minimal, the still, I also enjoy a slight level of chaos and mess. I don't like what we (in the family) call "a modern hair saloon feel".
By gathering stuff over the years, I try to design the world around me.

Apart from work, I co-manage our local car sharing group and try to improve mobility & sustainablility around me.
You can contact me via email, follow me on mastodon or have a look at my resume on linkedin.